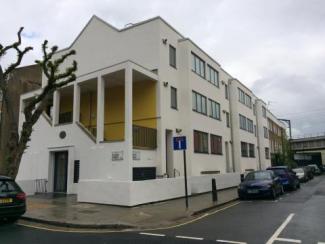 H. A. Marks were selected to retrofit the latest insulation solutions and energy efficiency technologies to transform the overall quality and green performance of the existing block of flats at Carlton Chapel House in Kentish Town, London.
The combination of retrofitted insulation and the installation of the latest in Mechanical Ventilation and Heat Recovery (MVHR) technology enabled H. A. Marks to achieve PassivHaus standards with an existing building and within a reasonable cost.
Carlton Chapel House is an excellent example of impressive environmental performance achieved at a reasonable cost and resulting in lower ongoing energy costs for tenants.