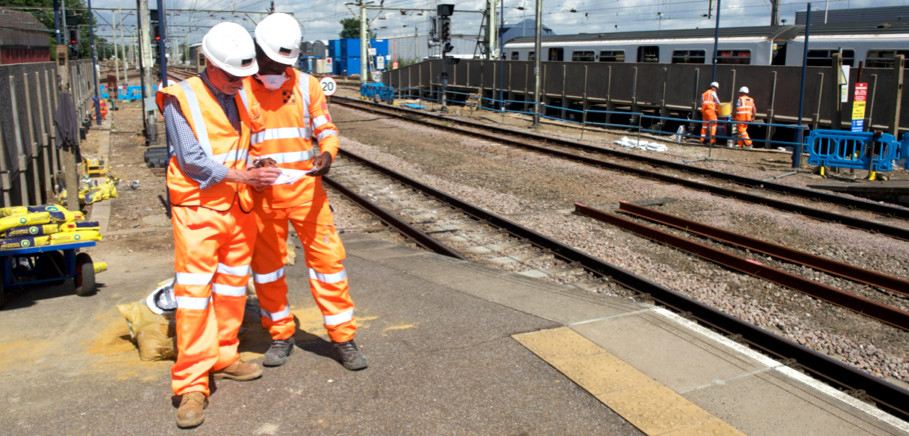 H.A. Marks is an award winning family owned construction services company that has been trading continually for more than 65 years. During this time we have been at the leading edge of construction, developing creative innovative and sustainable solutions to meet client's needs.
We have successfully extended our services across the country via our project delivery teams, created job opportunities and skill development in local communities where we deliver projects.
We are always interested to talk to talented and motivated people.
Please contact us to find out what positions are currently available or send your CV and a covering letter to:
H.A. Marks Limited
1 Beadman Street
London
SE27 0DN