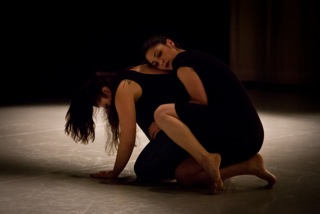 H.A. Marks have supported people, and organisations throughout the UK and regularly contribute to local causes and those charities which are close to our hearts.
Our aim is to focus on smaller charities which may not otherwise receive the attention their cause so crucially needs.
H.A. Marks Ltd has been a valued supporter and friend to London based connectingvibes* Dance Company since 2013.
We have supported the company's fundraising campaign through donations to their performance programme.
They issued the following statement - "Connectingvibes* and IRIE! dance theatre feel privileged to know the Directors of H.A. Marks. They have supported and encouraged the work of all those involved. They are a firm who support our ideas and artists. In addition, they nurture young people through an on-going apprenticeship scheme".