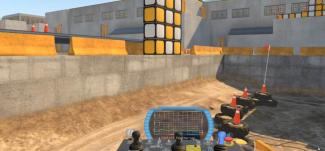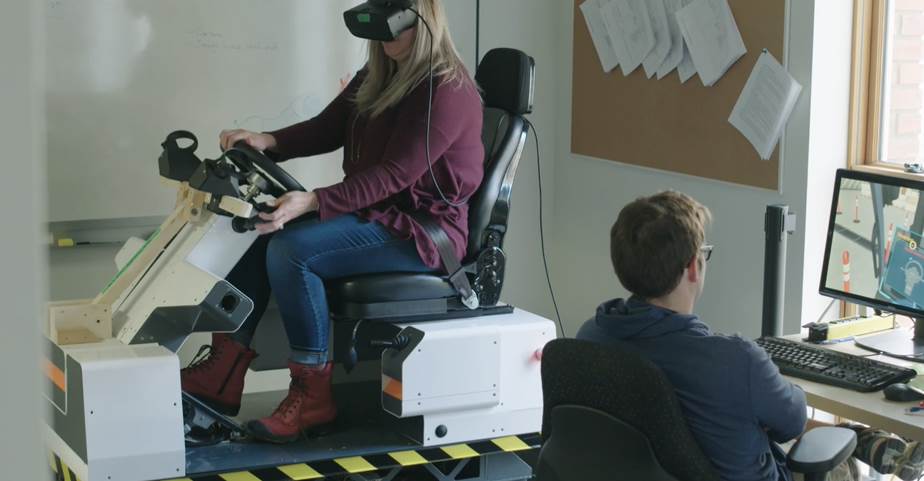 At H.A Marks, We recognised that during the pandemic maintaining competence was a challenge.
So in order to make the training of our workforce more efficient and realistic, we have partnered with Serious Labs .
They provide an innovative way to carry our training in a simulated environment, providing realistic and effective training and hazard identification, without the site risks but with an immersive virtual platform..
It has proven not only effective, but cost efficient and has made sure, that despite the disruptions of the pandemic we can continue to meet the needs of our workforce/clients and maintain a safe, skilled and competent workforce