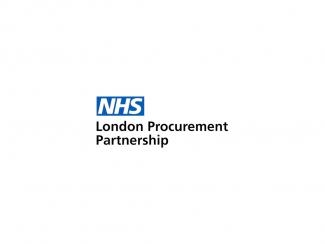 We are pleased to have been accepted by The London Procurement Partnership (LPP) on to the Minor Works and Maintenance DPS. This scheme enables H. A. Marks to offer our full range of construction services to all NHS and Public Sector contracting authorities that register to use the DPS for projects within specified work categorys, locations and contract values.
Contracting Authorities will be able request a Tender list from LPP based on their selection criteria. 
The  LPP actively promote the DPS to the NHS and wider public sector and they have already received a lot of interest in the agreement and what it offers.