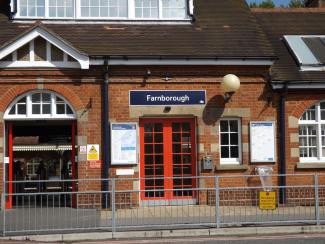 The project is located at the Grade II Listed, main station building. Contractor Design elements were Mechanical & Electrical.
Works consisted of:
Construction of new extension to station building
Installation of new DDA compliant facilities
Structural alterations to offices and back of house facilities
Structural alterations to station supervisors of offices and back of house facilities
Refurbishment and Reconfiguration of Booking Hall
Refurbishment of of ces
Tag and Trace of Existing Services
Mechanical and Electrical Installations
Installation of extended Gatelines and WAGs
The works were phased in sequence and included structural alterations, diversion of services, new drainage works, new extension building to station, new DDA toilets and upgrading M&E services. Careful logistics and passenger safety were our priority on this project with much of the works carried out at nights and weekends.